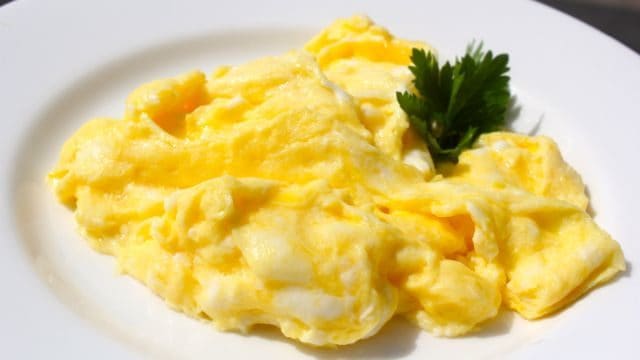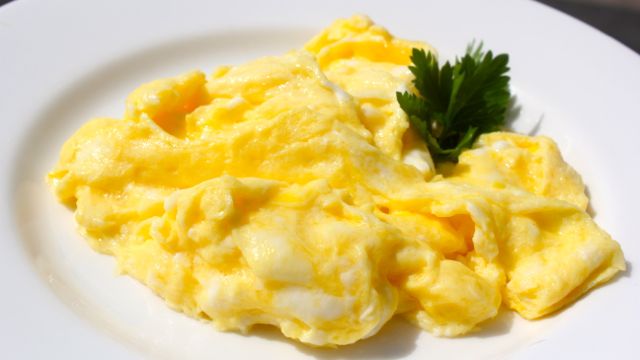 I know that lots of people know how to make scrambled eggs, but how many of you know how to make really good scrambled eggs?
I promise you, it's worth knowing!  The difference between regular old scrambled eggs and really good scrambled eggs may just rock your world (it did mine).
The secret it to cook them low and slow.
Watch and see for yourself!  And please feel free to share any tips you may have as well.