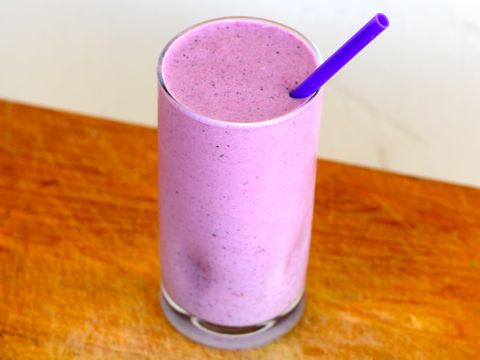 I'm officially 22 weeks pregnant and realize that I have not shared many pregnancy details with you guys. This is mostly because for the first 16 weeks or so of this pregnancy the only form of pregnancy communication I seemed capable of was complaining! It was a rocky beginning and let's just say that survival out weighed my health concerns.
In other words, I spent four months eating buttermilk pancakes with butter and syrup, buttered toast, pizza, buttered pasta, and lots of sweets.  Basically if it was made of sugar or butter it was on my menu and I spent most of my day sitting on the couch, watching Sesame Street with poor little Katie, swearing that I would never let my husband touch me again and complaining to anyone who would answer the phone.
Then just as I was beginning to come out of it the holidays rolled in and I spent a month back East eating lots and lots of cookies and indulging in my fair share of rich and decadent holiday meals.
It wasn't a pretty picture but I've finally made it to the other side and am now feeling 110% myself again.
But I'm gonna be honest, after nearly four months of being mostly inactive and eating more junk food than I care to admit, my old "diet-mentality" tries to sneak back in.  It says things like, "eat low calorie meals" "buy low calorie fake foods" and "follow this or that specific diet plan".  And then if I'm not "perfect" (whatever that means) it says things like, "you're gonna gain like 70lbs while your preggo and never be able to lose it" or it tries to convince me that I'm some kind of failure.
Lucky for me, I'm pretty quick to recognize my old-dieting pal when she drops by and while I'm grateful for her efforts to try and help me I now know that her techniques do not work for me!! So I kindly say, "thanks but no thanks" and put my focus back on to real, whole, nutritious foods that are packed with nutrients and make me FEEL good (it took me a long time to learn to focus on my feelings and not my thoughts but I'm getting pretty good at it!).
This morning was my first workout back with a great friend of mine who also happens to be an amazing personal trainer.  I call his technique, "the yoga of strength training" because the moves use very little weight and focus very much on proper form and body alignment with lots of stretching thrown in as well.
When I came home I was hungry and wanted something fast that would replenish and refuel my body after my first day back.  So into the blender went some of my favorite post-workout ingredients, including; oats, protein powder, berries, flax seeds and banana. It was delicious and perfect… hit the spot, filled my belly, and was done in about three minutes.
And you know what guys?  I feel great:).
So tell me… do any of you ever struggle with a "diet mentality"?  Or/and do you have a fave quick post-workout meal? Would love to hear your thoughts and ideas!
Oat & Berry Protein Shake
Yield: 1-2 serving
Prep Time:5 minutes
Cook Time:0 minutes
Total Time:5 minutes
Ingredients:
½ cup skim milk
½ cup water
1 cup frozen mixed berries
2 ice cubes
½ banana
1/3 cup dry rolled oats
1 tbsp ground flax seeds
1 scoop vanilla protein powder (I used Jay Robb)
Dash of cinnamon
Directions:
Place all of the ingredients into the blender and blend for 45 seconds or until thick and creamy. Pour into your glass and enjoy!
Serves one or two.
Nutrients for the entire recipe: Calories: 438; Total Fat: 0.6g; Saturated Fat: 0.6g; Cholesterol: 2mg; Carbohydrate: 60.2g; Dietary Fiber: 12.4g; Sugars: 19.3; Protein: 35.3g