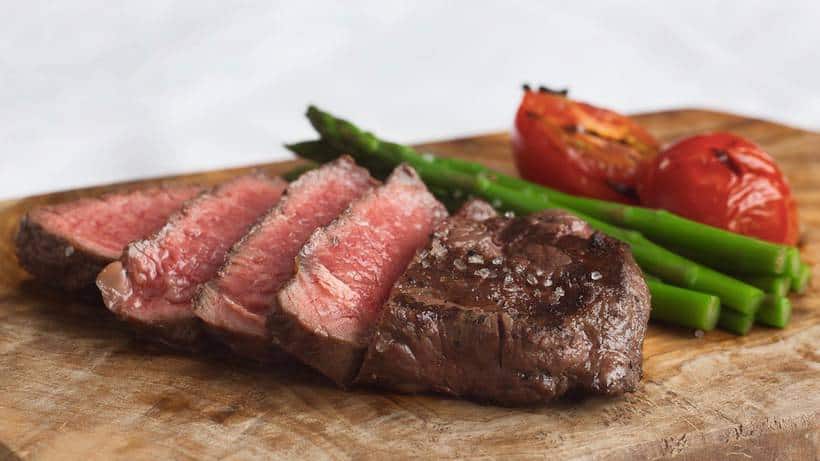 Many of you have asked me why I choose and recommend buying grass fed and pastured meats (if and when possible), so I sent out a newsletter a couple months doing my best to explain my decision without over complicating things. So now, I want to share that very same info here on the blog for those of you who may have missed it.
I believe that many of our health and wellness challenges can be solved by simply upgrading the QUALITY of food we are eating.
We need to shift our focus from crazy extreme diets, restriction and deprivation to pleasure, relaxtion and QUALITY.
It's the refined, mass produced, poor quality food that is the biggest obstacle in our nutrition today. Bigger, faster, more, more, more… is not working for us!
Simply upgrading your food choices can make ALL the difference.
Here are some examples of quality foods:
Real
Fresh
Organic
Gourmet
Lovingly crafted
Homemade
Seasonal
Locally produced
Heirloom variety
Nutrient dense
Low in human made toxins
Grown and marketed with honesty and integrity
Tasteful – filled with true real favor
Care and consciousness was put into foods
When it comes to meat, Americans eat primarily two types of beef, ordinary grain-fed beef and 100% grass-fed beef.
Grain-fed beef comes from cattle that have been fed a diet of grain, soy and sometimes even animal by-products. These cattle are pumped with hormones to expedite the growth process and hooked up to antibiotics to prevent the spread of disease in crowded feedlots.
100% grass-fed beef comes from cattle that are only fed grass their entire lives. They enjoy free range on pasture and are never put into feed lots. They live longer lives because their growth isn't accelerated by the administration of artificial hormones.
100% grass-fed beef has:
Less fat (omega 6's), calories, and cholesterol than grain-fed beef.
2 – 5X the anti-inflammatory heart healthy Omega – 3's.
2 – 3X the amount of CLA (Conjugated Linoleic Acid) which research indicates protects against heart disease, diabetes, and cancer.
I believe that choosing high-quality, grass-fed meat from trusted sources is an easy and delicious way to ensure that we are making the best possible choices for ourselves and our families.
But here's the thing. Good quality, grass fed meats can be tricky to find which is why I am such a fan of Butcher Box.
In case you're not yet familiar, Butcher Box curates a selection of the most delicious cuts of grass-fed beef from trusted farmers and delivers 7-10 lbs. of meat to your front door every month. You can choose from chicken, beef, or pork, always free of antibiotics and hormones!
When I reached out to express my gratitude to Butcher Box, they extended an offer for my Clean & Delicious community as well (that's you!) $15 off your first order + FREE bacon + FREE shipping.
This is by far the most convenient and reasonable way to have good quality, grass fed meats available to you no matter where you live.
If you are curious to see what a shipment of meat looks like, you can watch my unboxing video here.
When you sign up, just use coupon code "CLEAN&DELICIOUS' to get $15 off your first order plus a FREE pack of uncurated bacon.
Click here to grab your free bacon and $15 off your first shipment of grass-fed goodness.
If you have any thoughts or questions about Butcher Box or grass fed meats in general, please feel free to leave them down in the comments below and I will be happy to answer them for you.