Eggplant 101 (Video)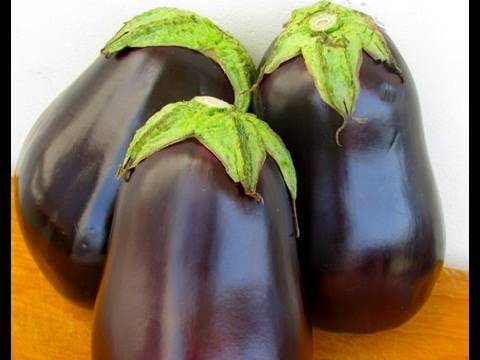 Well it's time for another Ingredient 101 and you guys know what that means! I'll be giving you the low down on all of the in's and out's you need to know when it comes to working with Eggplant so be sure to click PLAY if you are curious to learn how to select, store, and prepare Eggplant!
And after you watch the video, jump down to the comments and let me know if you have any additional tips, tricks, or recipe ideas that you can share about Eggplant.

Share This: